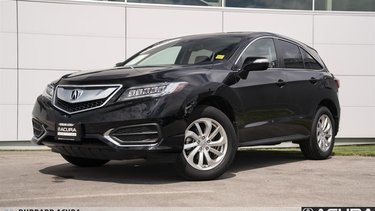 2018 Acura
RDX At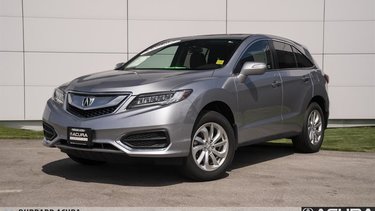 2018 Acura
RDX At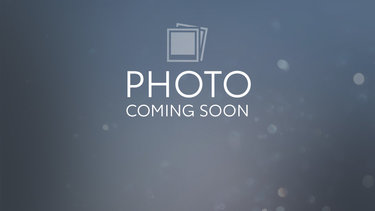 2019 Acura
TLX 3.5L SH-AWD w/Tech Pkg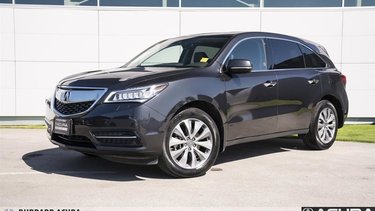 2016 Acura
MDX Navi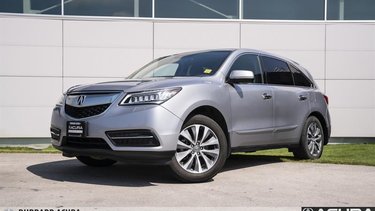 2016 Acura
MDX Navi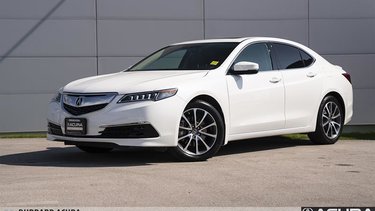 2017 Acura
TLX 3.5L SH-AWD w/Tech Pkg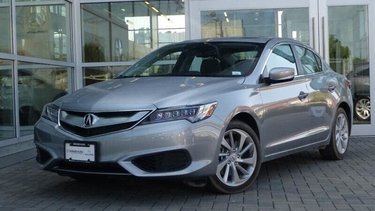 2018 Acura
ILX Tech 8DCT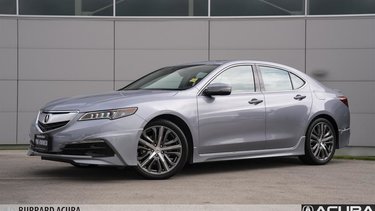 2015 Acura
TLX 3.5L SH-AWD w/Tech Pkg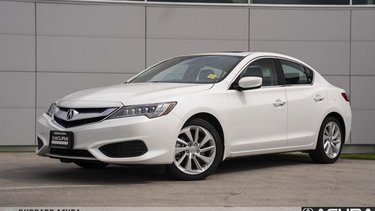 2018 Acura
ILX Tech 8DCT

2017 Acura
RDX Tech at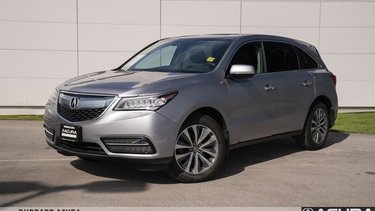 2016 Acura
MDX Navi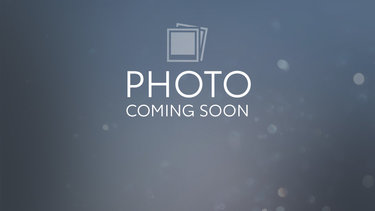 2017 Acura
RDX Elite at

* Price shown excludes government taxes and licensing/registration fees. Mileage listings are estimates and may not accurately reflect current odometer reading. While every reasonable effort is made to ensure the accuracy of this information, we are not responsible for any errors or omissions contained on these pages. Prices, payments and rates are subject to change without notice, please verify all information and pricing with a sales representative or ask online.
Top-Quality Certified Pre-Owned Acura Vehicles in Vancouver
Buying a certified pre-owned vehicle is an experience that requires time and patience, and it also requires a lot of comparisons and work on the part of the buyer to find the right model. It can be very profitable and beneficial, for example, to compare certified pre-owned vehicle programs. Pre-owned vehicle certified programs like the one offered by Acura Canada, for instance. Acura has an already impressive reputation for reliability and dependability, but with the advantages offered by the Acura certified pre-owned vehicle program, you get even more.
Buying an Acura Certified Pre-Owned Vehicle Has Many Advantages
When buying a certified pre-owned vehicle, the first thing on your mind is reliability. You don't want a certified pre-owned vehicle that lets you down and is difficult and expensive to maintain. Ideally, you would like a certified pre-owned vehicle that offers almost the same advantages as a new Acura vehicle, and that's what you get with Acura's certified pre-owned vehicle program.
For starters, every Acura certified pre-owned vehicle gets a comprehensive 7-year or 130,000-kilometre warranty that's in effect from the original in-service date of the vehicle. With it, you are covered against the unexpected, and against future mechanical problems.
Before going on sale, Acura certified pre-owned vehicles are covered by a 125-point inspection, a process that's designed to weed out any potential problems using genuine Acura parts before the vehicle ever goes on sale. In other words, you can't get a vehicle that's not in perfect condition when you opt for a certified pre-owned Acura vehicle.
Once you have found the right certified pre-owned Acura vehicle, you will enjoy low-interest financing rates that ensure your budget is respected, and a roadside assistance service that ensures complete tranquillity when on the road. There's even an exchange privilege in case you change your mind.
Contact us today at Burrard Acura to learn more about the Acura certified pre-owned vehicle program.