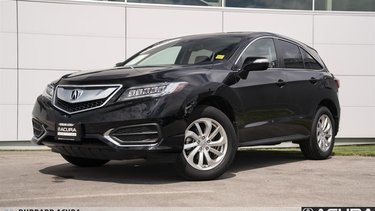 2018 Acura
RDX At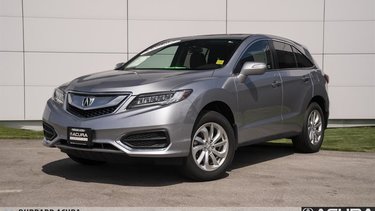 2018 Acura
RDX At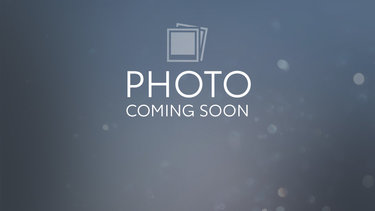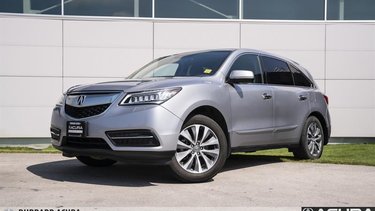 2016 Acura
MDX Navi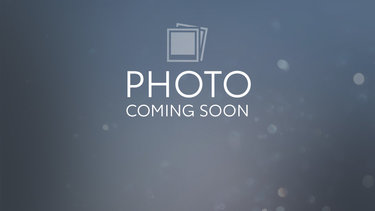 2019 Acura
TLX 3.5L SH-AWD w/Tech Pkg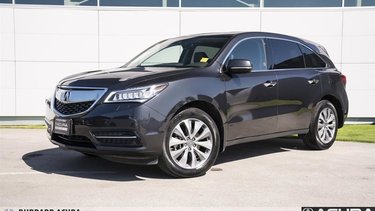 2016 Acura
MDX Navi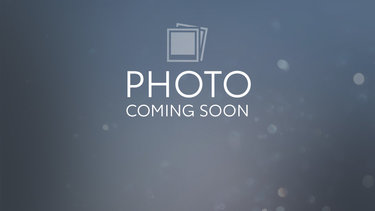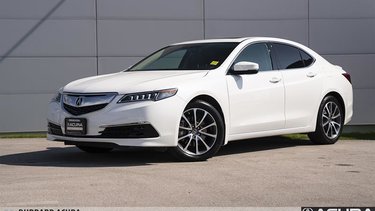 2017 Acura
TLX 3.5L SH-AWD w/Tech Pkg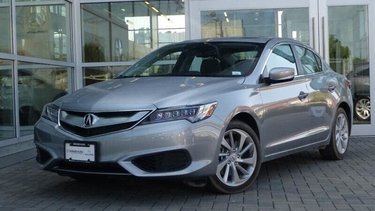 2018 Acura
ILX Tech 8DCT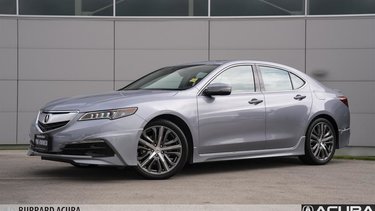 2015 Acura
TLX 3.5L SH-AWD w/Tech Pkg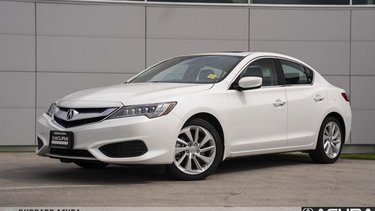 2018 Acura
ILX Tech 8DCT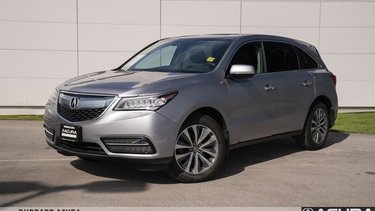 2016 Acura
MDX Navi

* Price shown excludes government taxes and licensing/registration fees. Mileage listings are estimates and may not accurately reflect current odometer reading. While every reasonable effort is made to ensure the accuracy of this information, we are not responsible for any errors or omissions contained on these pages. Prices, payments and rates are subject to change without notice, please verify all information and pricing with a sales representative or ask online.
A Large Selection of Reliable Pre-Owned Vehicles
Acura vehicles are known for luxury and refinement, but also for impressive reliability. When it comes to dependability, very few premium vehicles can offer the same level of overall reliability as an Acura vehicle. That's why buying a pre-owned Acura vehicle is a great decision.
We have a complete inventory of luxury pre-owned Acura vehicles at Burrard Acura in Vancouver. We can help you find the perfect pre-owned vehicle for your needs and we take great care in making sure our vehicles surpass your expectations. We also provide better value and financing solutions, and we source our pre-owned vehicles from the most dependable sources. We also provide the best customer service and make buying a pre-owned luxury vehicle fun.
We can also offer you a complete collection of certified pre-owned Acura vehicles. In stock and ready to go at Burrard Acura in Vancouver, certified pre-owned Acura vehicles will truly surpass your expectations with their quality and dependability. Let's take a look at some of the advantages they offer.
Acura Certified Pre-Owned
Interested in a pre-owned luxury vehicle? You may want to check out Acura's certified pre-owned program and all of the advantages that come with it. Acura offers future pre-owned vehicle buyers a wide range of benefits that make buying a certified used vehicle easier, more affordable and remove some of the stress from the process. When it comes to needing a pre-owned vehicle that never lets you down, Acura certified pre-owned vehicles are great. Let's take a closer look at some of the advantages that come with Acura Canada's certified pre-owned certification program.
Extended Warranty
Every Acura certified pre-owned vehicle comes with a complete 7-year or 130,000-kilometre extended warranty that ensures complete tranquillity for the new owner after the purchase.
Complete Inspection
Before going on sale, an Acura pre-owned vehicle must pass a complete 125-point inspection that ensures nothing is left to chance when a new owner takes possession of the vehicle. The inspection covers the mechanical components of the vehicle as well as the interior and exterior.
CarFax History Report
To feel reassured that a pre-owned vehicle is dependable, knowing where it came from is important. With a CarFax History Report, you get an accurate glimpse into the past including accident reports, finance claims on the vehicle and more.
Roadside Assistance
After you've left Burrard Acura with your certified pre-owned vehicle, you will enjoy the peace of mind of a comprehensive roadside assistance service which acts as a guardian angel for you whenever you need it. The roadside assistance service is available 24 hours a day, 7 days a week, everywhere in North America.
Exchange Privilege
Lastly, Acura certified pre-owned vehicles come with an exchange privilege. If you take your pre-owned Acura vehicle home and realize it's not capable of meeting all your needs, then come back and exchange it.
Contact us today and let us help you find the perfect pre-owned vehicle for you and your needs today.